AN IMPORTANT NOTE TO OUR VISITORS
Due to the current situation of the spread of the Coronavirus and the potential threat to our visitors and volunteer staff, our Hollywood Fire Museum and Memorial and our Harbor Fire Museum will be closed through July. We will monitor the information we receive from the City, County, State and Federal Governments so that we can make informed decisions about when we can open again for the public to visit our Museums.
We should be able to provide periodic updates as we progress through this difficult time period.
Thank you and stay safe by following the preventative recommendations to mitigate the spread of the virus.
The Los Angeles Fire Department Makes History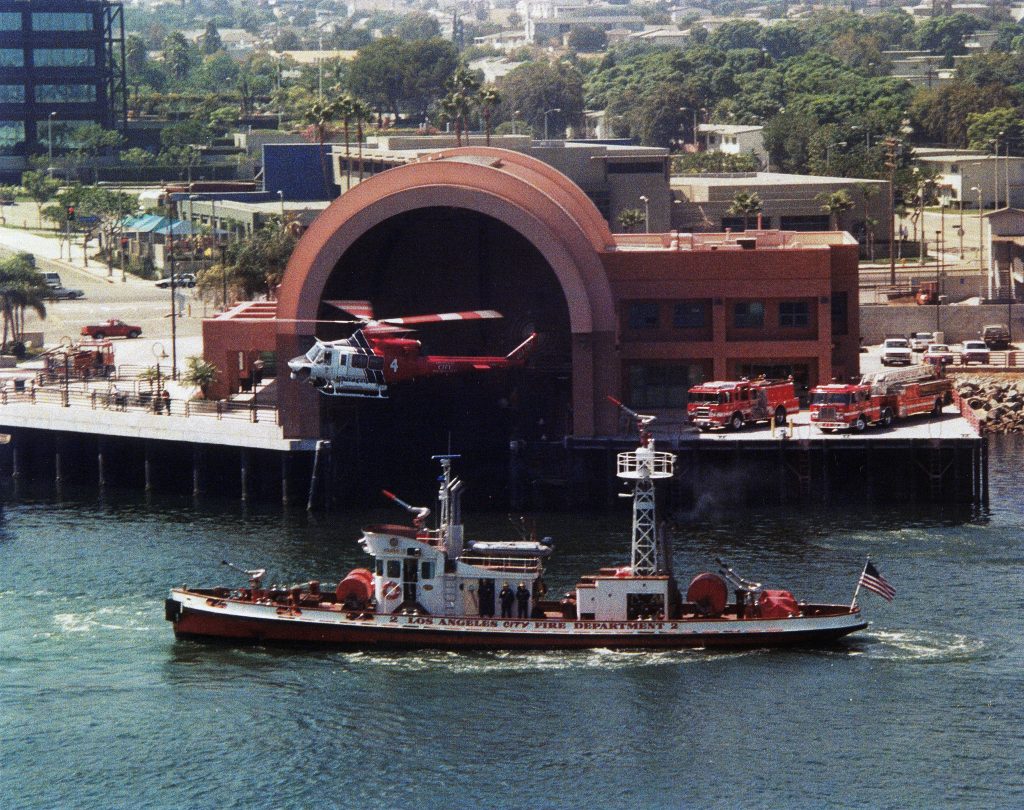 The Los Angeles Fire Department Historical Society Preserves History