COVID19 INFORMATION FOR OUR VISITORS
We look forward to welcoming all our visitors again when we can reopen safely. We are following the Los Angeles County Health Department Guidelines for when Museums can reopen.
When we do reopen, following are some of the rules our visitors must follow:
Visitors must wear face coverings over the mouth and nose while in the Museum or outside in the Memorial Plaza.
Visitors must maintain a 6 foot physical distance between other visitors, unless they are part of your immediate group.
Hand sanitizer will be available throughout the Museum.
The children's play area will be closed until it can be reopened safely.
Please check back for reopening updates.
The Los Angeles Fire Department Makes History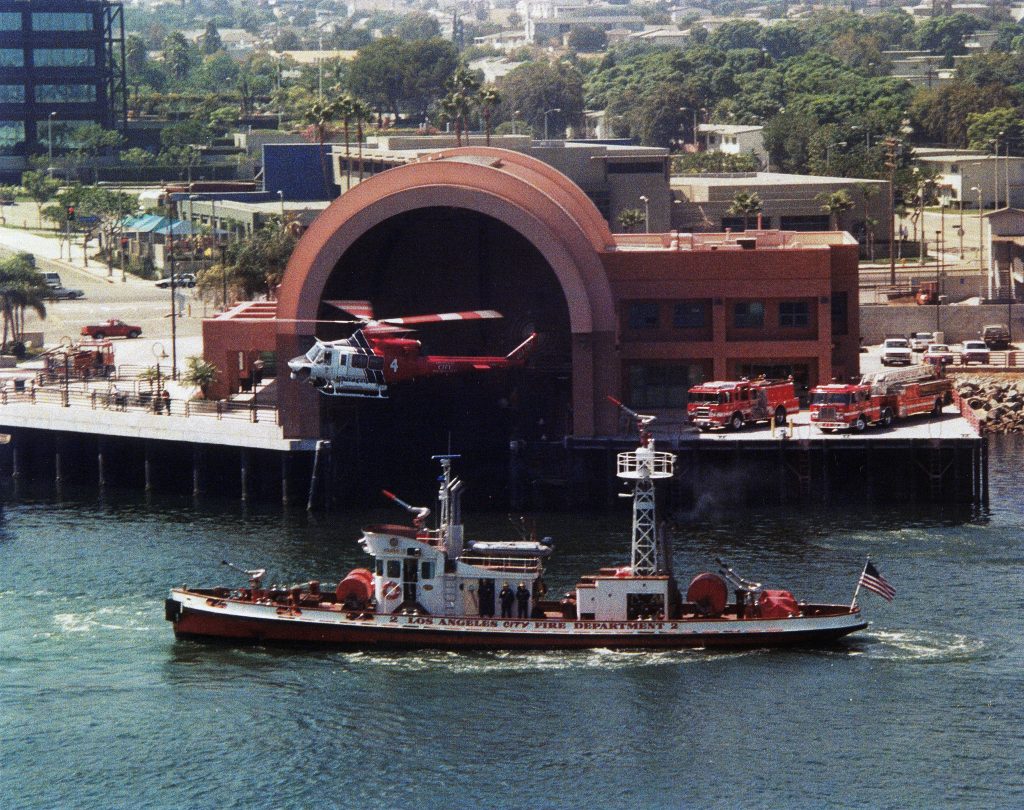 The Los Angeles Fire Department Historical Society Preserves History